Welcome back to school
The year 4 team are so happy that we are back at school and that the children are ready and raring to go!
We have lots planned for the Autumn Term, with visits from the owls, some fun science experiments to carry out and maybe even some food tasting and making! Yummy!
If you would like more information about this term please read the Autumn term yr4 newsletter below.
Year 4 Autumn Term Newsletter
ECO-CLUB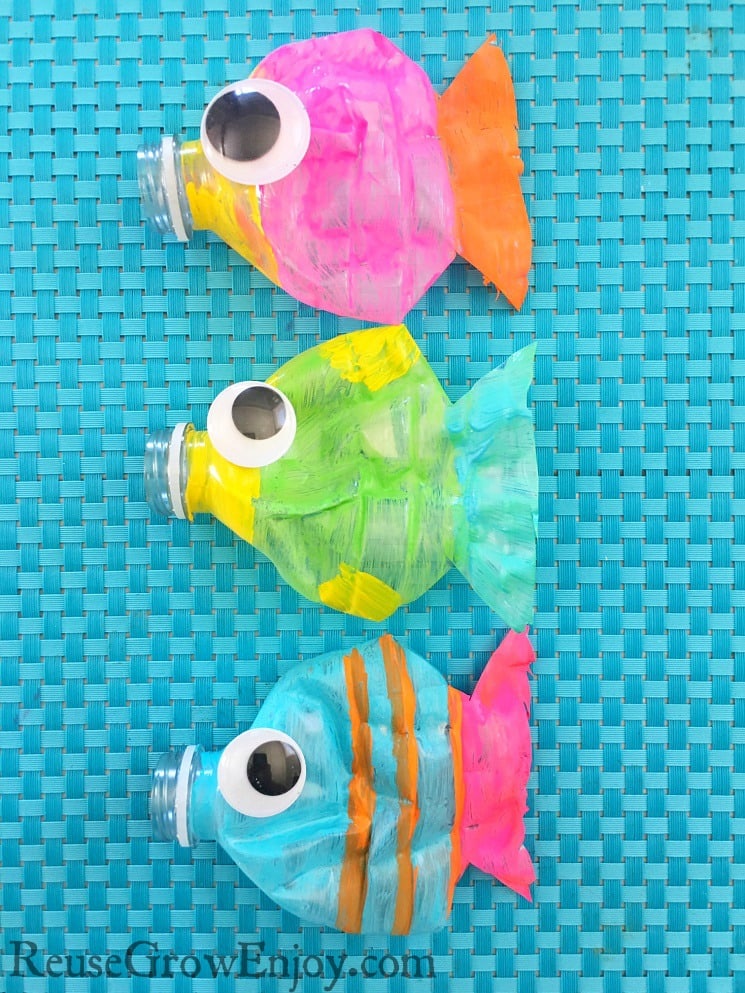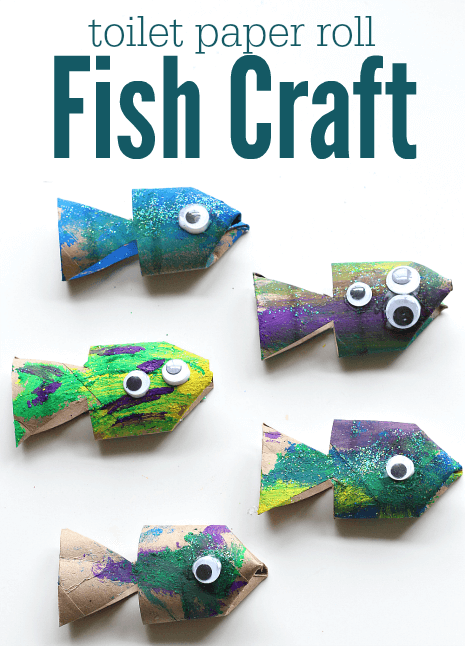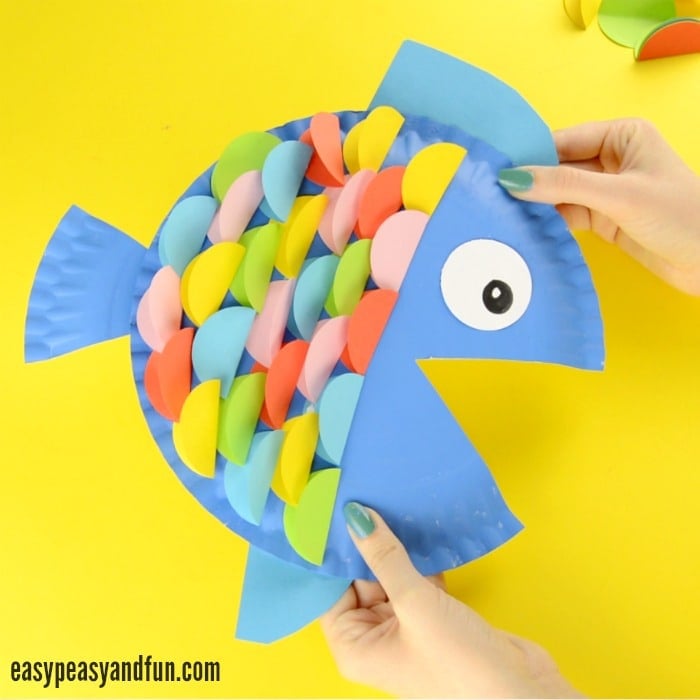 Eco club will be doing a display about how much plastic is in the oceans. I would love it if you could make some creatures from under the sea, making it using recycled rubbish.
Black history Month Competition