ELSA Emotional Wellbeing
Hello - Welcome to our ELSA page
December Kindness
Carry out small acts of kindness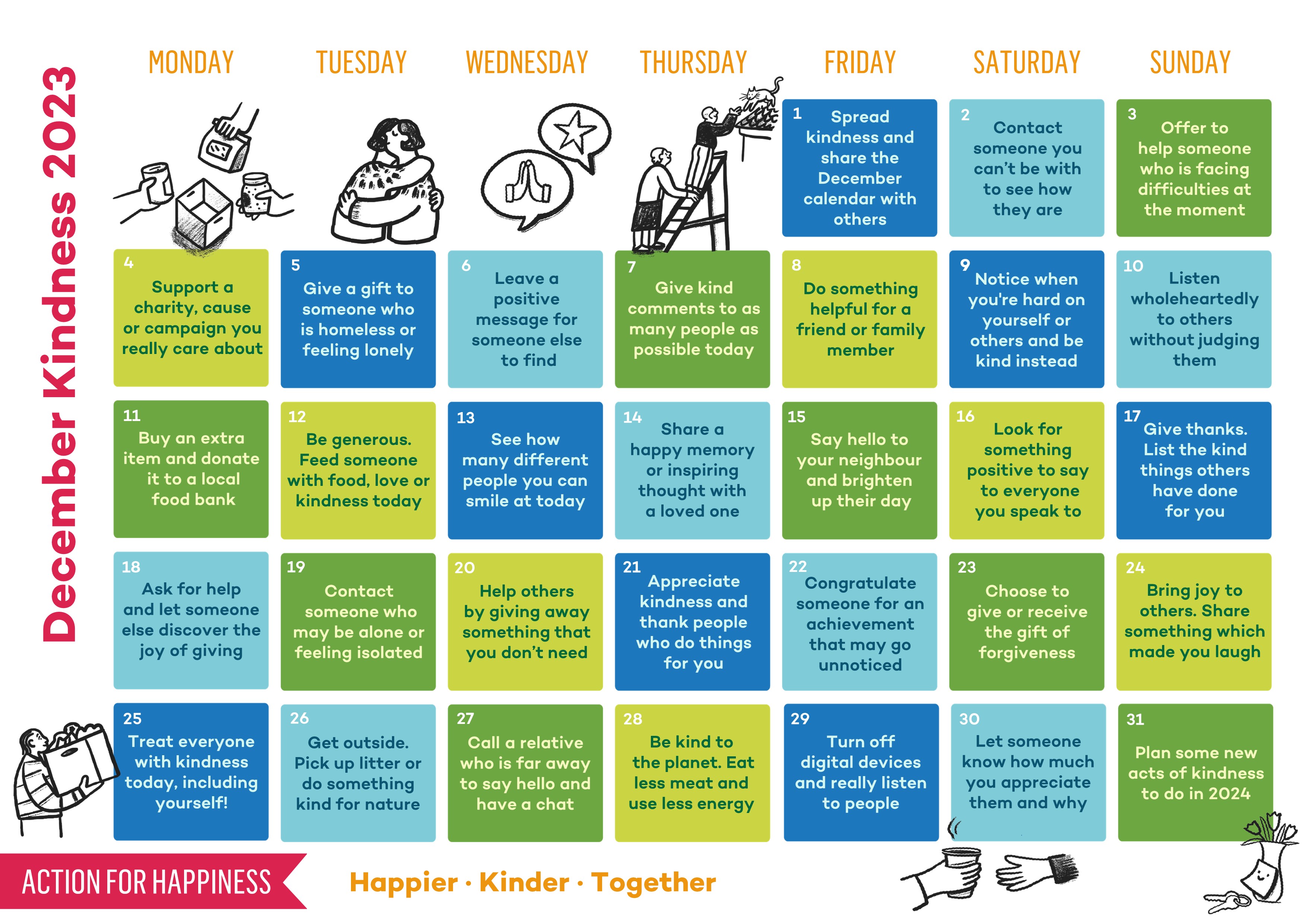 ELSA - Emotional Literacy Support Assistant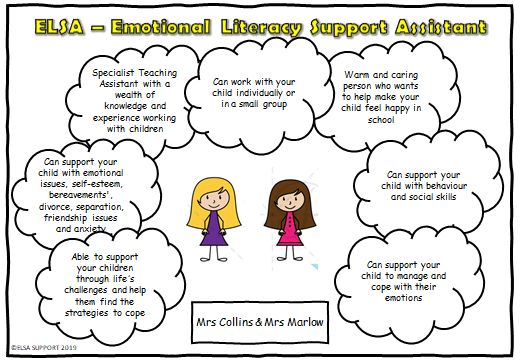 As ELSA's we have undergone specialist training with Child Educational Psychologists learning how to support our pupils' emotional literacy. This complements our existing role of Pastoral Support. We plan and deliver individual and group sessions to identified children who need additional support with their emotional needs. We help children to understand and regulate their own emotions and develop their personal resilience by developing new skills and coping strategies. Our aim is to help remove the emotional barriers to learning, support children through difficult times and equip them with the tools to be happy at school and home and to reach their true potential socially and academically. We deliver our sessions in a fun, caring and supportive way, already numerous children have experienced time in The Snug giving us positive feedback about their new abilities to deal with their problems.
"Thank you for taking time to talk things through"
"Thank you for helping me to make the right decision"
"I am learning to express my feelings"
"I like it in The Snug – you can trust everybody"
"I like talking to Mrs Marlow"
"Thank you for helping me to build my confidence"
"Thank you for always being there to listen"
"The Support is simply amazing"
"I feel safe in The Snug"
Children do face challenges that detract from their ability to engage with learning, some will need more support than others with their emotional wellbeing. We are here to help with a wide range of emotional needs, such as; Loss and bereavement; Recognising emotions; Self-esteem; Anxiety; Social skills; Expressing feelings and emotional regulation; Friendship skills; Conflict; Anger management; Coping skills and strategies; Personal Resilience; Self-regulation.
We don't have a magic wand so we can't fix everything but we do have the time, experience and desire to provide emotional support to your children to help them cope. The Snug already provides a listening ear and safe place for many.
If you would like to speak with either of us please email to pastoral@rbps.org.uk Mrs Marlow works Monday and Tuesday primarily with KS1 and Mrs Collins works Wednesday, Thursday and Friday primarily with KS2, but either of us will deal with daily issues as they arise.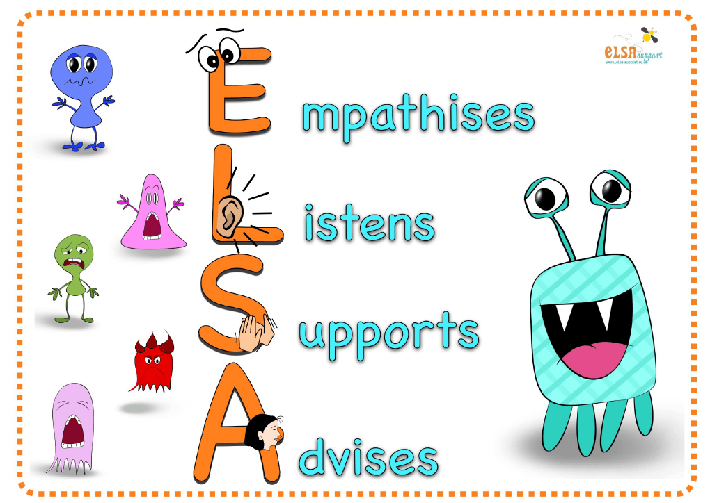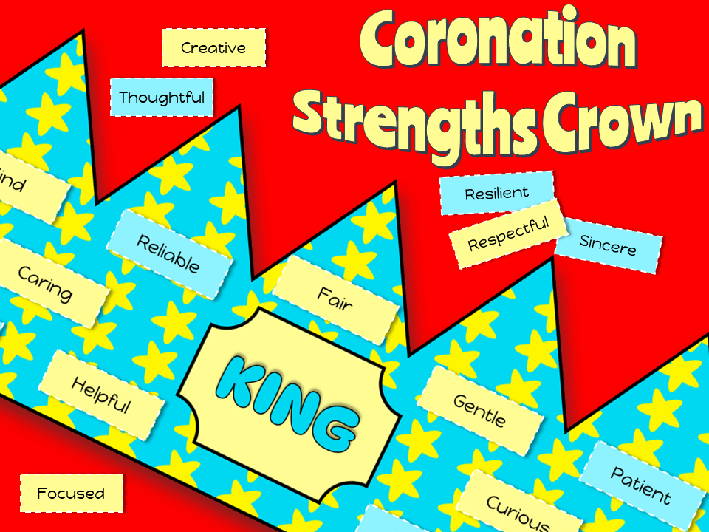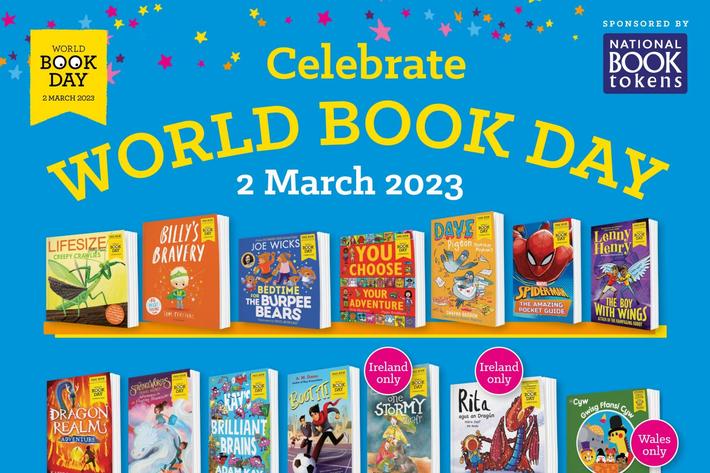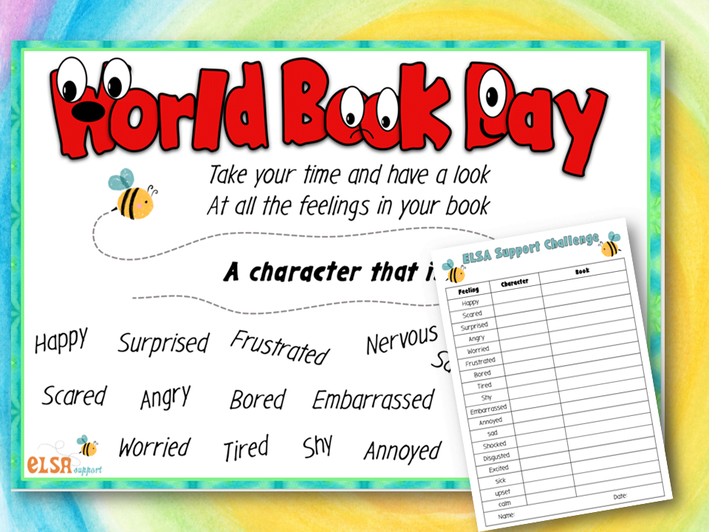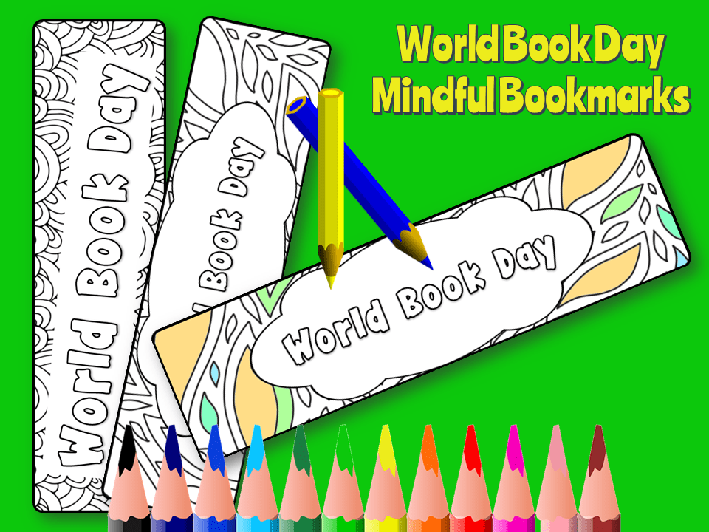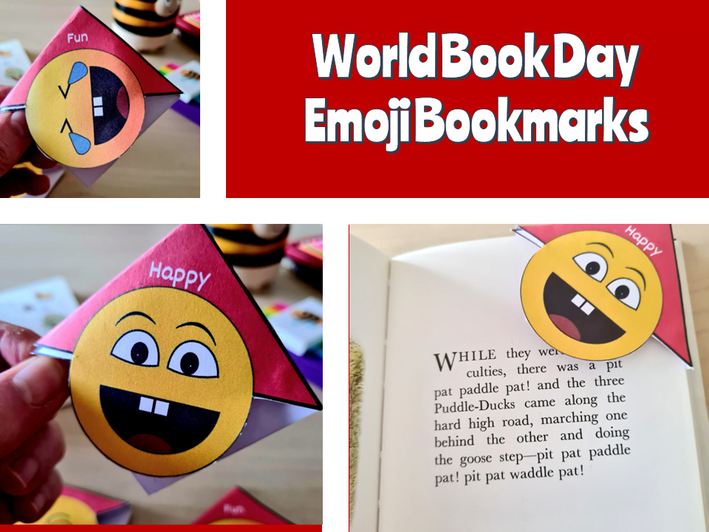 Let's Connect | Children's Mental Health Week 6th - 12th February 2023
The Princess of Wales discusses the importance of connections | Children's Mental Health Week
To mark the start of Children's Mental Health Week 2023, The Princess of Wales, Patron of Place2Be, met with primary school children in east London to discuss the importance of supporting children's mental health, and connecting with others.
Children's Mental Health Week 2023 - Let's Connect