It is competition time!
How would you like to win some goodies from
?
Amy and Ella have asked for you to either:
Write an acrostic poem
Design a poster
Write a story
Show how you've reduced your plastic at home
They need to be about plastic pollution or recycling plastic.
I would love for anyone to email me with their entries or even photos of you recycling and keeping the area tidy. The competition will run until September so no rush, take your time!
Thanks for reading, please keep your crisp packets, sweet wrappers and Pringle boxes. You can always drop them off at school while it is still open.
kirsty.oswell@rbps.org.uk
Richard Bonington Primary School, have had Amy and Ella Meek visit our school to promote their campaign about reducing plastic.
The whole school enjoyed answering questions from the girls quiz about plastic. They were shocked to hear about how animals and birds are suffering from the plastic waste that hasn't gone to the proper channels to be wasted!
Amy and Ella are going to keep coming to RBPS, to offer advise to RBPS Eco-Club on ways we can recycle plastic and suggest ideas on what we can use instead of using plastic.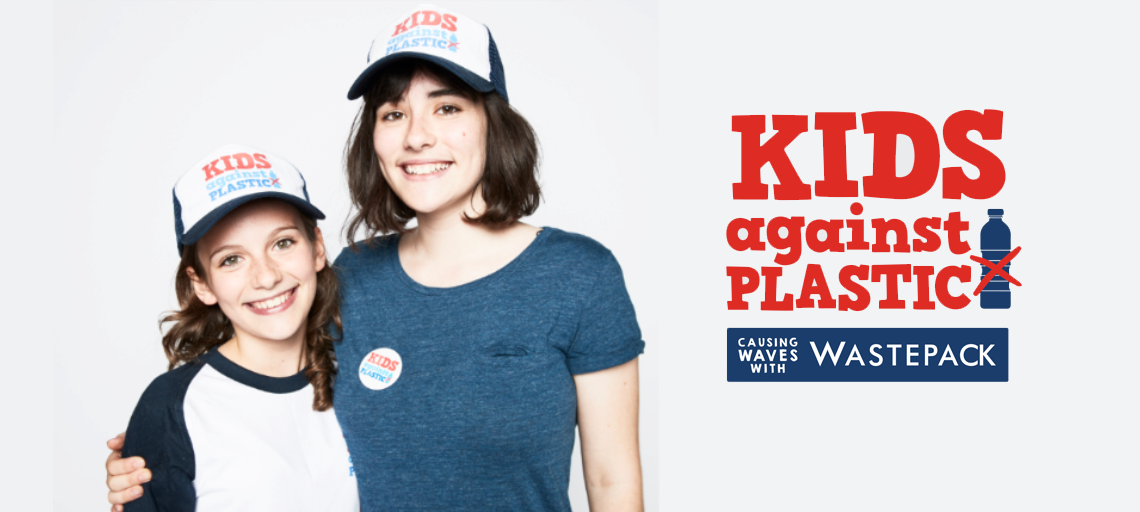 I pick up rubbish outside my house to protect the animals so they are not hurt by either eating or getting trapped in it.